So here we are week 10 of our Chico Street Style Experiment, and again much apologies for missing our scheduled post.
First up we have Tanner. Tanner lives locally and is a student who works in translating website contend so that it is readable in many different languages. He enjoys shopping vintage and thrift bargain stores to find unique pieces. The three places Tanner would like to visit before he dies are Germany, Sweden, and Switzerland.
Tanner is looking sharp and trendy in all black accented with a silver tie stomping in those Doc Martens. ...GO!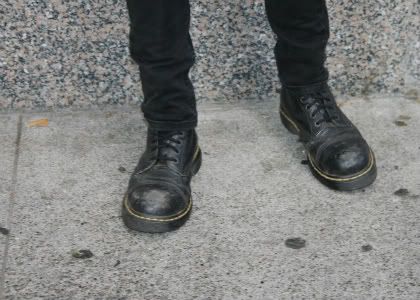 Next is Vikki, Vikki is a student at Chico State a Criminal Justice Major who is looking toward a career in Law Enforcement. She loves to shop Forever 21, Urban Outfitters, and Charlotte Rouse. She likes a guy who dresses "Cowboy Like" Wranglers, Boots, and Cowboy hat, that's her thing. The three places she'd like to visit before she dies is Italy, Fiji, and Australia.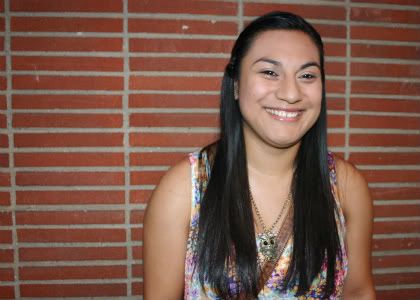 Vikki is looking colorful in a floral patterned top, a whimsical owl pendant, crushed brown leather handbag, gold gladiator style sandals, and lovely lavender painted toes.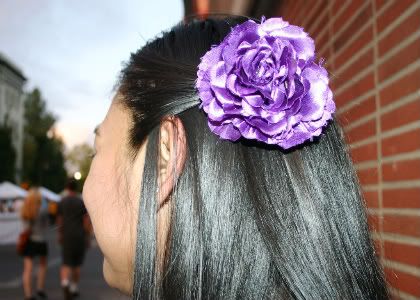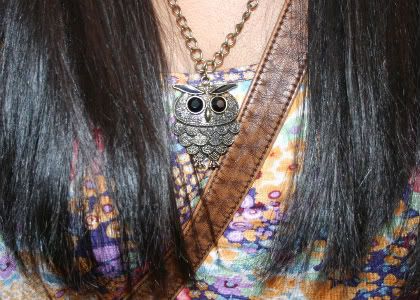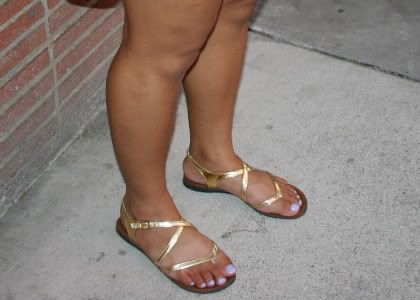 And again sorry for the delay ...ENJOY!