As the the holidays and the New Year draws closer we are slamming the gas pedal to the max to finish our first ever calendar for 2012.
The whole process has been a great experience for all involved, as well as a lot of work. Yes, we are working with some lovely local models, a master hair and make up artist in Marie Fuentes and a list of assistants who help make everything GO!
So what follows is a few snap shots on location of our last two calendar shoots. Enjoy, as more updates and behind the scene photos to come.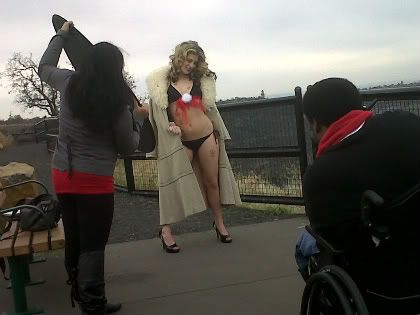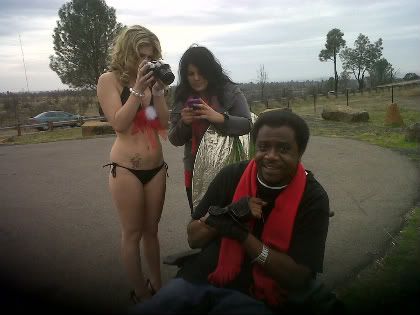 Photos by: Melissa Mueller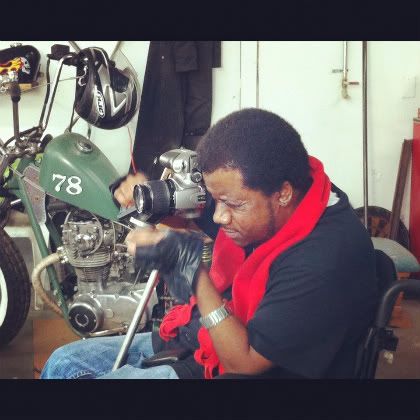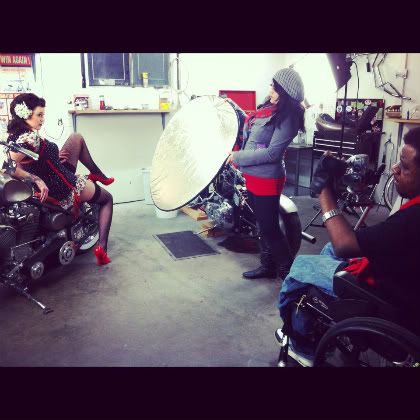 Photos by: Kaitlynn He
ss
...GO!!!