With the last weekend before for classes start back up for the Fall semester things are looking up. For sure its bound to be busy, fun, you may feel like quitting at some point, you'll be excited, stressed, and wonder how you are ever gonna get this done on time. Fuck it, lets GO! Success is a journey not a destination.
Shop KONJO this weekend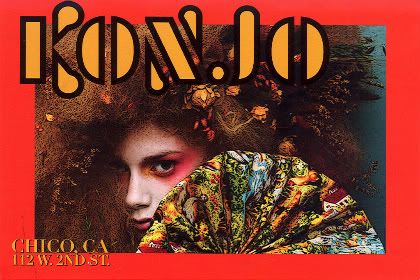 I gotta see this documentary
Good music? Good video?
...GO!!!