In an earlier post OH LINDSAY we featured the work of Richard Phillips and his film LINDSAY LOHAN. This piece inspired us to develop our own project along the same lines, which should be a wrap this summer. As we work we've found another work of Richard Phillips called SASHA GREY. Check it out!
SASHA GREY from V Magazine on Vimeo.
"For my film portrait of Sasha Grey, I wanted to focus on her expressive and psychological transformation into a cinematic actor, separate from the cues that have associated Sasha with her previous career as a performance artist working within the adult film world." –Richard Phillips
"Sasha Grey," along with Phillip's first short film, "Lindsay Lohan," will be included in "Commercial Break," presented by the Garage Center for Contemporary Culture, Venice, Italy, June 1 – 5, 2011, concurrent with the 54th international exhibition of the Venice Biennale.
And if you haven't already took a look at KONJO 112 west 2nd St. Chico, Ca is where you'll find the Able Abe DENIM PROJECT: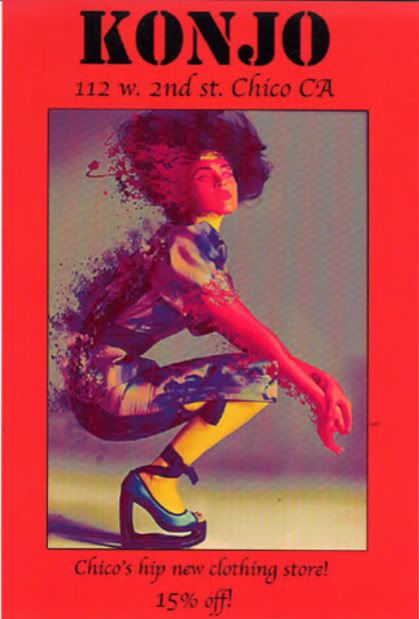 We thought this video was rather DOPE... what are your thoughts?
LETS GET IT!!!