First up for today's post is a short film of Big Boi of Outkast fame in a behind the scenes look for the premium liquor brand Crown Royal Black. BOOM!
"The Crown Life" is a multi-layered campaign created to mark and celebrate life's crowning moments. On the heels of the launch of new variant, Crown Royal Black whisky, Crown Royal has gathered influential designers, filmmakers, and legendary producer and artist Big Boi to release exclusive, limited-edition products and content. All artists and designers have been tasked to use their craft to create something that celebrates what "The Crown Life" means to them -- finding royalty in everyday experiences.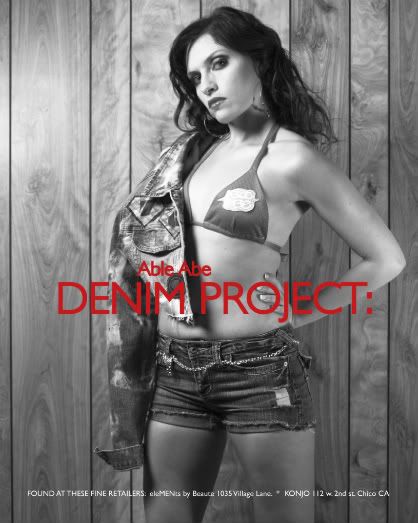 Now at KONJO (112 West 2nd St. Chico, Ca)
A friend of mine sent me this next video of the gorgeous Playboy Playmate Francesca Frigo impersonating "Mars Blackmon" for a Playboy Spot repining the best Air Jordans ever. I'm all for beautiful sexy women, but does sex need to be used to sell everything? Let me know what you think... here's the clip.
LETS GET IT!!!