As we come to another wonderful weekend and look back at the past week I'd have to say it was rather productive. With the DENIM PROJECT: now available at KONJO (112 west 2nd Street Chico, Ca), planning for upcoming projects, Blog posts, and always learning something new, I'm happy with my the results thus far.
As we looked for interesting and entertaining stories to bring to you we came up with a variety of subjects and comment on the ones you like and the ones you don't. CHECK IT OUT!!!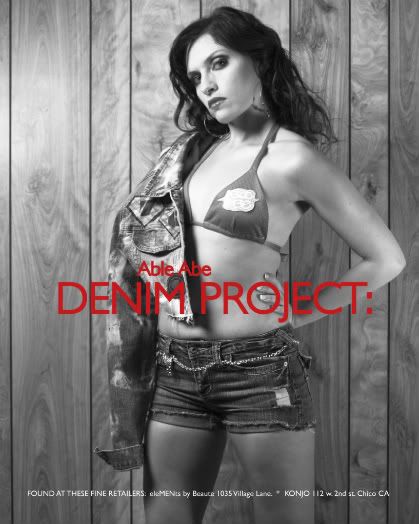 GOOD TIMES
Designer Tokujin Yoshioka celebrates the 10th anniversary of the Issey Miyake Watch Project with the creation of the watch "O". Inspired by water (the French word for water is eau and pronounced as 'o'), the watch embodies an aesthetic that looks to replicate a sculpture of ice. The transparent bracelet style features free flowing lines that blends seamlessly onto the wrist. Available at the start of July through select retailers.
Source: Hypebeast
This film looks "SUPER DOPE" I definitely got to see it. I just wonder if it'll come to my area?
LETS GET IT!!!