On a slow day many moves are being made behind the scenes of Able Abe Clothing in preparation for the upcoming summer season. With creative inspiration all around use here are two videos that got our creativity flowing... check it out and tell us what you think.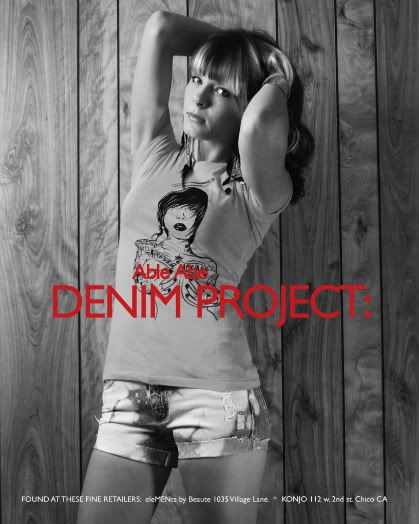 Now at KONJO (112 west 2nd Street Chico, Ca)
The Airplane Boys - Born To Be (Official Music Video) from The Airplane Boys on Vimeo.
LETS GET IT!!!