Well this was the first search for street style in Chico, as we plan through the rest of the Thursday Night Market scheduled to the last Thursday in September capturing what we see and who we meet.
First up, is the Father and Son duo of Manuel and Gabe. We ran into these cool cats as they were promoting for Lucky Tattoo here in Chico, where Manuel is one of the tattoo artists working there. Both Father and Son are to be featured in an upcoming book on subcultures and both have been rockin' the mohawk switching back and forth from red to pink.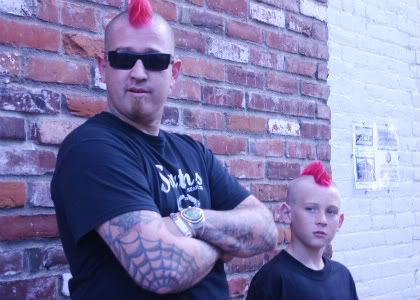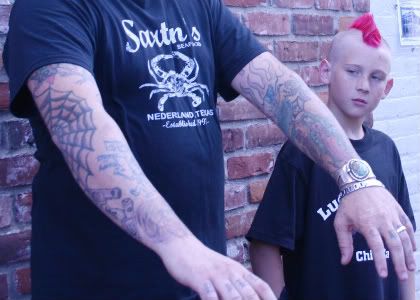 Next we have J.J. doing it in monochromatic and tan looking clean. J.J. is soon to be of to the Army. He likes the brands Obey, Lrg, Diamond Supply Co., The Hundreds, and Dope Future. Favorite Movie Training Day. And he loves a girl who can rock a fresh pair of sneakers.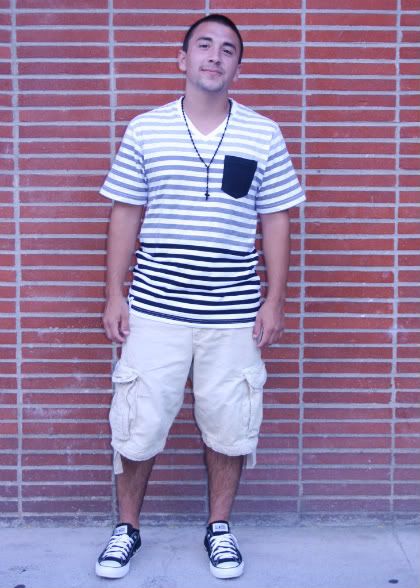 Then there was Jeff. He was sporting Obey bigtime. A Chico State Junior, who loves to play soccer, with his favorite brands Obey, Lrg, The Hundreds, and J.J. Ferrar. His favorite movie Blue Streak, and he loves a girl in a sun dress.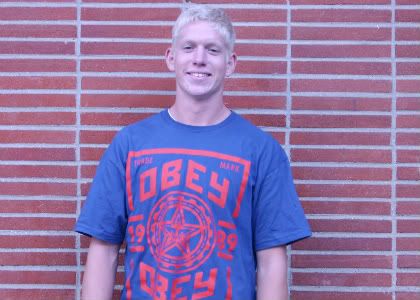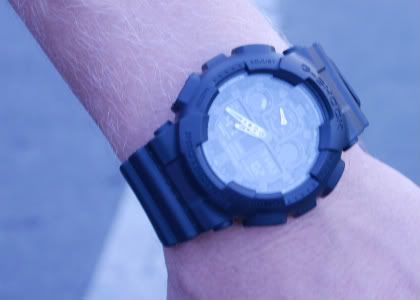 Finally there were two married couples who were repping a grown up look with a youthful classy touch Betsy & Hudson Braley and Laura & Ben Cox. Married couples who have lived and workd in the area for awhile.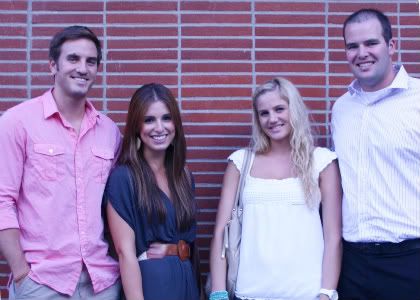 And for those of you who came out to the OPEN PHOTO SHOOT and participated and help out thank you the event went DOPE and looking over just a bit so far from what was shot... WOW! Major Cool. Here is a Sneek Peek.
GO!!!