Well as promised here is the recap from our street style hunt at the Thursday Night Market... GO!
This week we ran into a few members of local ska band Brass Hysteria. I got the chance back in May to see the group perform, which was a lot of high energy fun. From left to right is Juan, Jeff, and Jessica. And if you'd like to seem them in person you can check out Brass Hysteria tomorrow night (Sun. July 24th) at The 1078 Gallery show starts at 7pm and its 3 dollars at the door. LETS GET IT!!!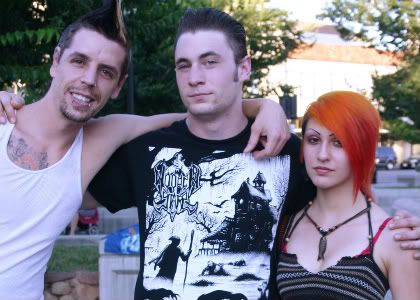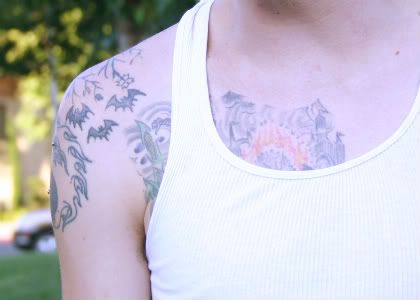 If you were like me the following image would set off alarms in your head, but to not worry it was for a surprise event happening that night... Check out the flyer, great work Cody!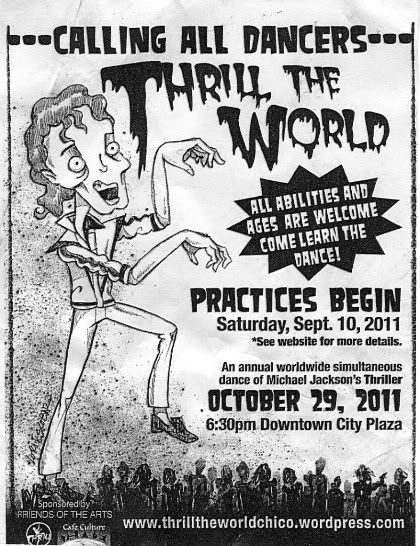 So all last week we were dropping sneek peaks of some new things in the works. What follows, beautifully modeled by our assistant Kaitlynn is one of those items that was featured at the Thursday Night Market. Enjoy!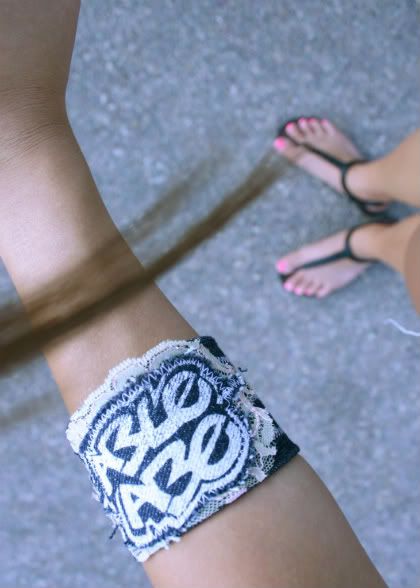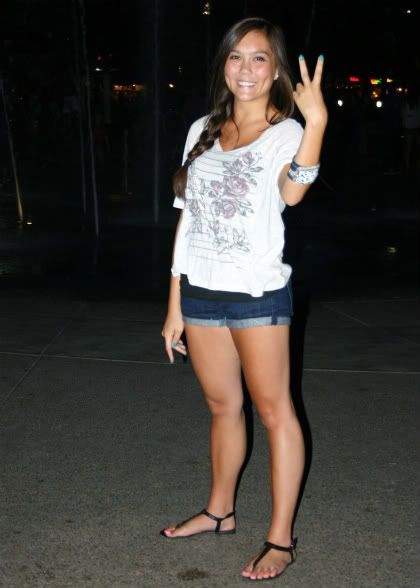 GO!!!