We are back! We took some time out from our regular post to develop some extended goals and projects we'd like to achieve before the end of 2011.
In that time off we were able to see what YOU our great fans and followers enjoyed most about what we were doing and bringing to you. To tell you the truth it was an eye opener, so with that said as we develop future content that is both informative and entertaining, topical and creative we'll transition into more of a hot spot on "what's cool" ...welcome to ABLE ABE Studios.
We will still update you on our clothing drops and what's hot in our neck of the woods, as well as upcoming events and recaps. We just felt it was time to expand a little and embrace the culture and design around us, we hope you Enjoy.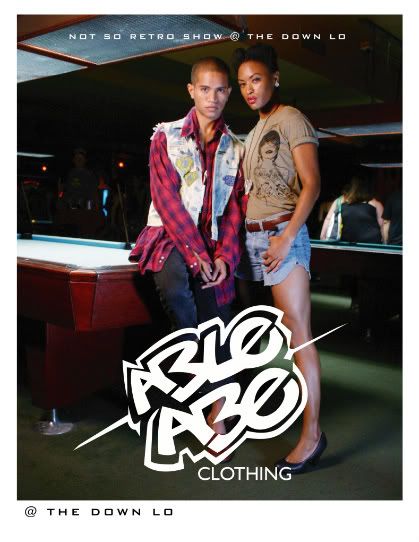 "If we all did the things we are capable of, we would astound ourselves." -Thomas Edison