While surfing the net during a break, I came up on some cool shit that I wanted to share. Now you tell me? Don't you feel like dancing? I know I am. ...Enjoy.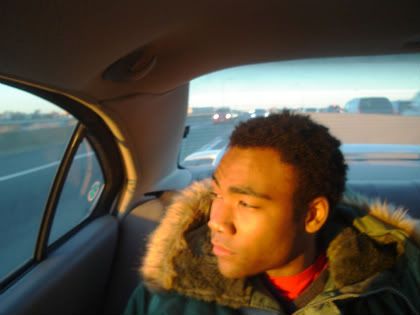 Photo courtesy of: iamfatterthanyou.com
Donald Glover, musically known as Childish Gambino, has just unveiled one of his earlier creations - a remix of Broken Social Scene's "Hotel" off their self-titled third album which was released back in 2005. The refix was created during Glover's college days when he was still crafting tunes under the moniker Page Turner / mc DJ. Give it a spin below and let us know your thoughts on this.