Well to be honest I've never heard of this girl, and probably would not have if it was not for Hypetrak and Wiz Khalifia. On my morning read through the blogs of interest I found this video.
HOT DAMN! She's fine and she just about killed Wiz's "On my level". So at that point I had to find out more about this sexy gypsy vixen artist. Come to find out she has been red HOT for sometime out of the UK (United Kingdom). I then found this documentary featuring her family who turn out to be "Travelers", which just happens to be like the family in the TV series I've been watching called "The Riches". Check out the Neon Hitch family documentary here...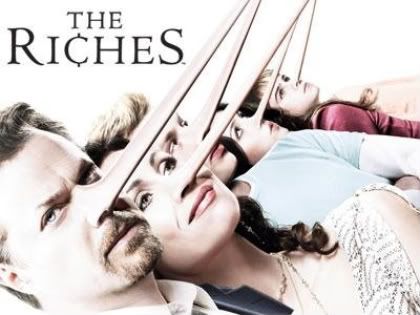 And to get myself a little more familiar with her musical catalog log here are a couple of her videos and photos enjoy... Super Dope!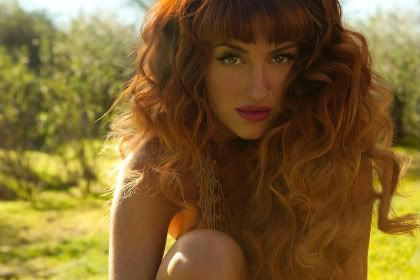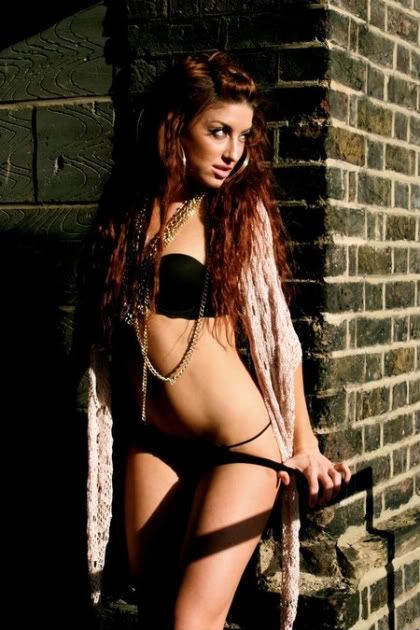 I am definitely amped to find more good music and photos of the gorgeous NEON HITCH. Even more with the loss recently of Amy Winehouse, lets see if Neon career can carry on past age 27.
GO!