Yes, the weekend is here again and what a week it has been. A week full of product drops, blog posts, Thursday Night Market, and photo shoot planning, we are definitely on one. As for this blog post of Chico Street style we are highlighting some lovely ladies that are making this experiment GO!!!
First off we have the amazingly talented Marie Fuentes. I have had the great pleasure of getting to know her in the past six months as she has done incredible work doing the hair and make up for a show and two core photo shoots for Able Abe Clothing. She's no joke check her out as she is a mainstay at Mateo & Co. (2072 E. 20th suite 140 pho.530.566.0290) also you can check out her facebook business page Couture Hair & Makeup by Marie. We documented Marie's street style after a meeting at Peet's Coffee for an upcoming photo shoot. She looks great in a striped punk rock inspired tube top, intricately crafted metal work necklace, black sling back wedges, and turquoise leather handbag.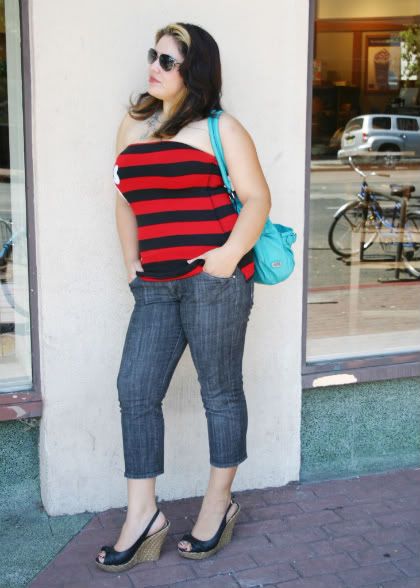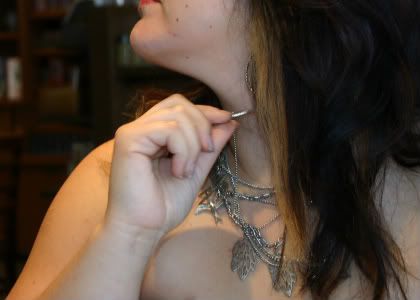 Next is Roxy, who was featured in another post for her Street style at the Thursday Night Market. She joined us at the meeting and added some great ideas. In grey and black she is stylish and classy with a hatch mark patterned off the shoulder dress, bow tie heels, accented well with silver accessories.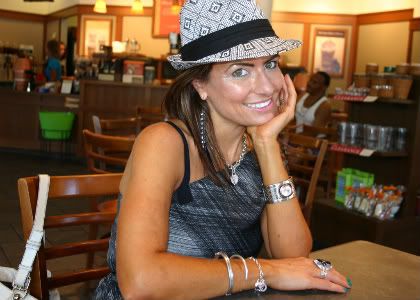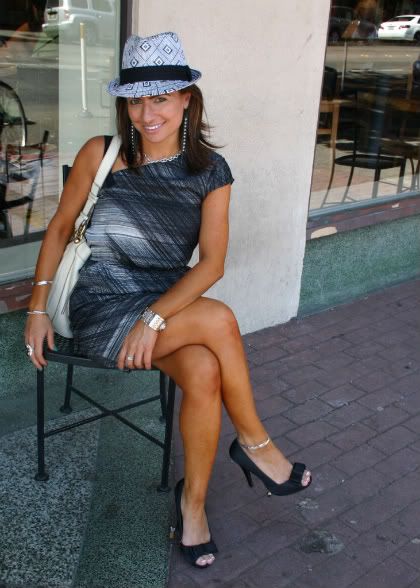 And finally we have Alexa. Of Greek decent, she came to Chico via Valparaiso, Indiana. She lives and works in Chico at the North Valley Community Foundation (CEO). She has also worked with another local clothing company developing grants and charity work. This lovely eccentric lady was the epitome of casual Fridays. Wearing a sheer coral top, hounds tooth patterned slacks with a white leather skinny belt, and an incredible pair of white patent leather high heels. The eccentric elements of this Greek goddess... her vintage brass pocket watch and brown leather briefcase... so cool.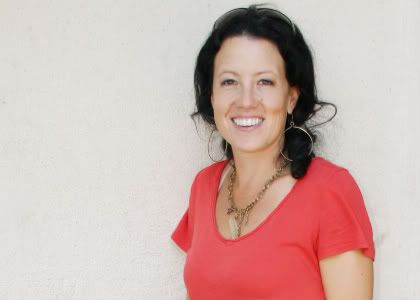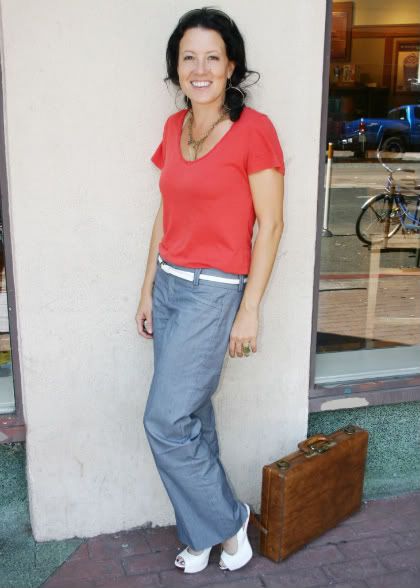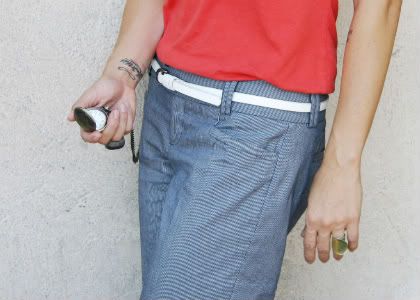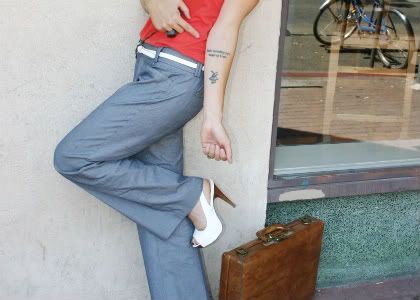 As for the up coming shoot check it here... GO!!!
LETS GET IT!!!