A busy week, but still time to take is some Chico Street Style. This week another set of gorgeous ladies.
First up we have Karen. Karen is from the Bay Area. A Third year student at Chico State in the same Graphic Design program I attended. Her future goals are running a design and photography firm in New York with a close friend. Her style sense does not incorporate too many brand names, as she likes to shop vintage and thrift boutiques for that special find. She is wearing a high waisted light denim short with a sheer white top over a black chamisole. Her fun colored nails pop as she carries a brown leather hand bag, hand woven earrings and cute gold sandals.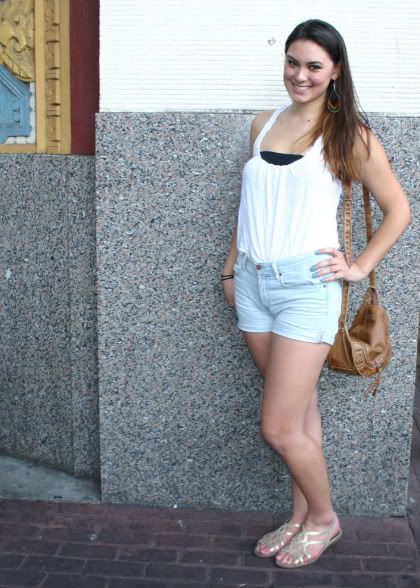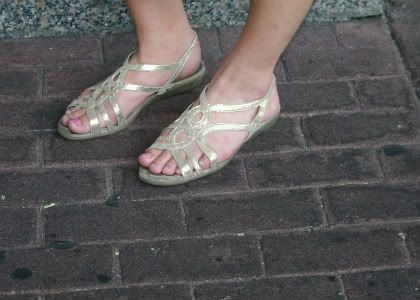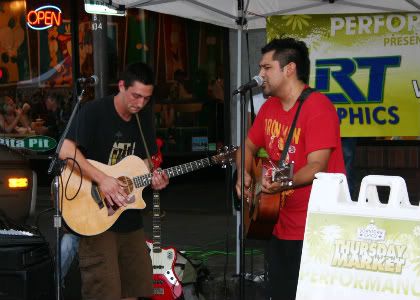 Crystal who was featured in a previous post hits the scene in vibrant orange color top a black skirt, satin feather shaped earrings, colorful purse and hair accessories, and decaled painted nails. Crystal also took part in the open photo shoot at The Matador motel and the recent runway show featuring Able Abe Clothing at the PRIDE event here in Chico.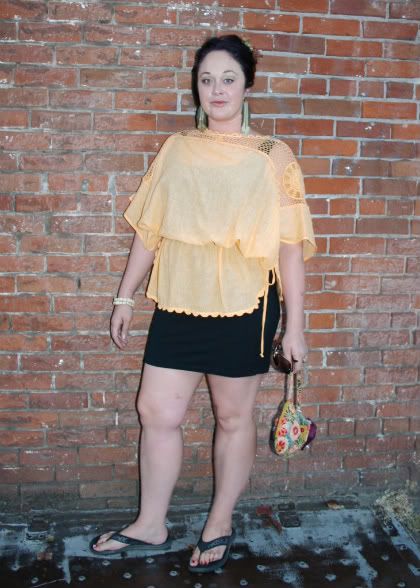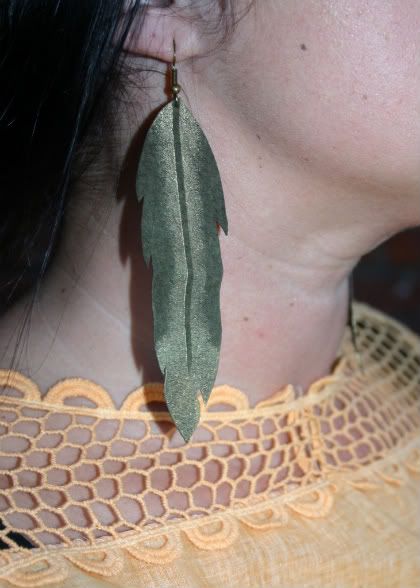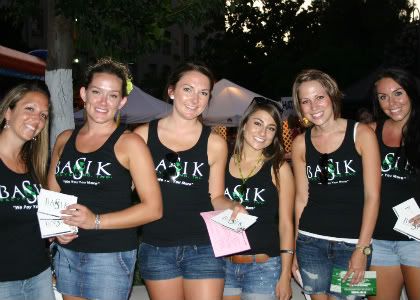 And finally we have Michelle. Michelle lives and works in Chico as a cosmetologist. She also attended the open photo shoot at The Matador. Michelle is not too much on buying brand name clothing, but enjoys finding those crossover pieces that work in any weather. Her advice to guys is quit it with the skinny jeans, get yourself a snapback or trucker style hat, and grow some facial hair.
Michelle is wearing a black sailor inspired top with a great pair of denim jean shorts. She also has a deep red and black feather earring with a black faux snakeskin handbag and nice sandals.