I have always been a fan of the "coming of age story". After seeing the trailer for this film it sparked my curiosity. I also thought this was a timely piece as the students are back in town, schools in session and the pace of life in Chico picks up. This week's film review is of L.I.E.
L.I.E. (Long Island Expressway) is written by Stephen M. Ryder, Michael Cuesta and Gerald Cuesta, directed by Michael Cuesta, and produced by Rene Bastian, Michael Cuesta, and Linda Moran. This is the story of fifteen-year-old Howie who loses just about everything and everyone in the space of a single week, but ends up finding himself in the process. His mother has just died. His father, a building contractor, can barely keep tabs on his young girlfriend, let alone his own son. Thusly, the teen must navigate his adolescence virtually unsupervised. Floating towards an ill-behaved existence, Howie and his crowd begin robbing houses in the middle-class neighborhoods off the Long Island Expressway. Together, he and his best friend Gary break into a place belonging to an old guy named Big John, a local man who is a respected pillar of the community. When Big John fingers Gary for the crime, Howie learns that his pal has been leading a secret, dangerous but also alluring double life. Subsequently, we also discover that Big John has secrets of his own. Written by Sujit R. Varma
L.I.E. for me was a bold and provocative piece of film making, not for the light of heart as the content deals with some tough issues. I thought this film was a little slow in development and picked up, as we got familiar with the principal characters. Overall I was satisfied with the viewing and I give L.I.E. 3 stars.
And remember this... tomorrow, hope to see you there.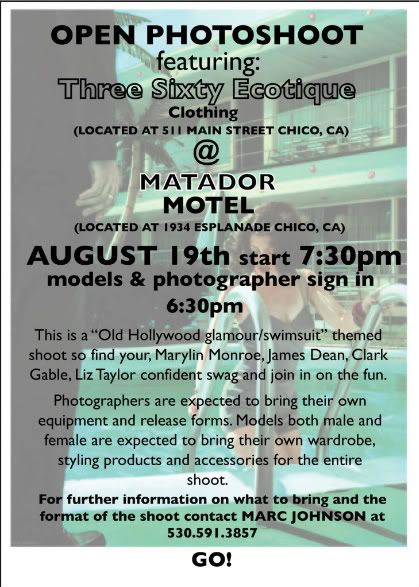 GO!!!